Welcome

Are you planning to build a new home? Need a garage or a cabin in the woods? Would you like to have those custom kitchen cabinets you always dreamed of, but  never thought possible?

We tackle these tasks every day. We're dedicated to providing a professional atmosphere and strive to provide quality work at competitive prices. We're licensed, bonded and insured for residential construction in the state of Alaska.

Call us to discuss your next project!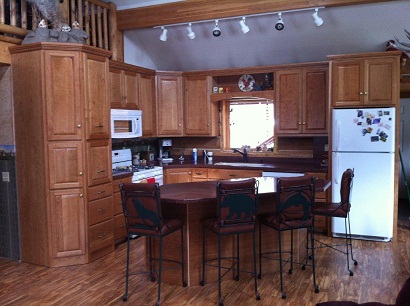 Quality makes a difference